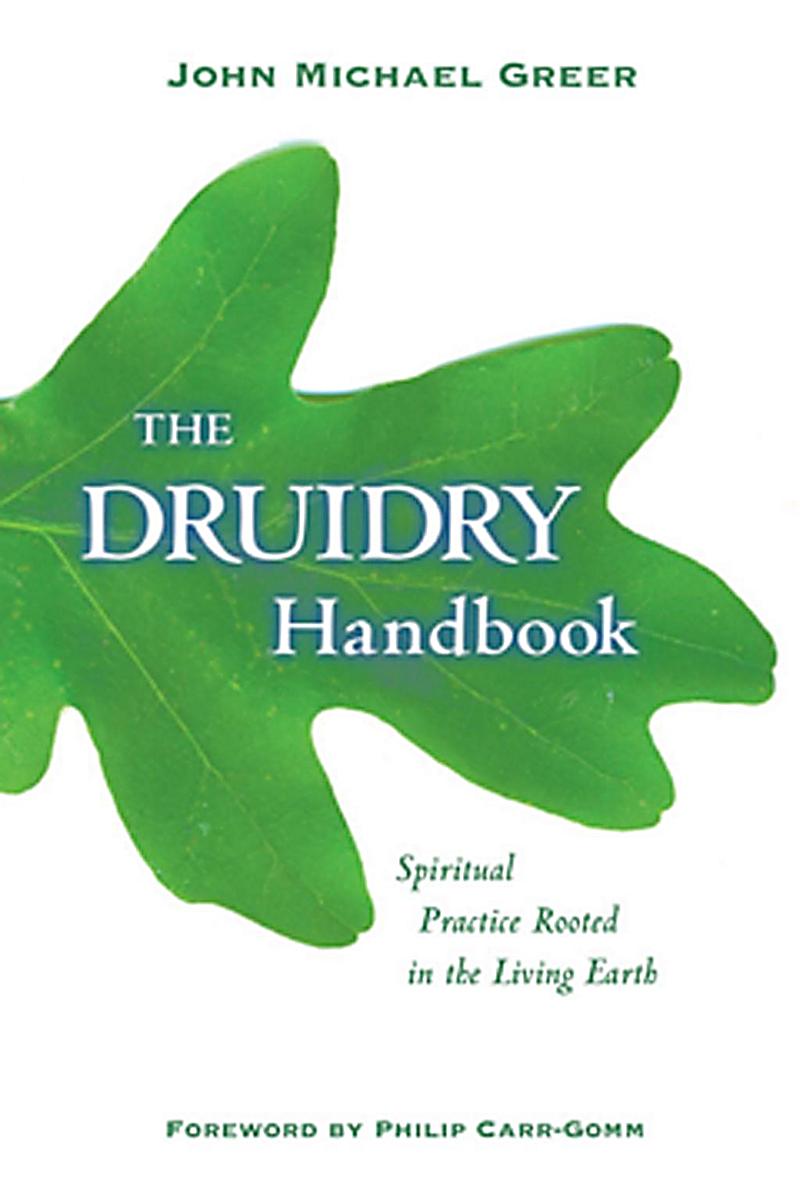 I gather that word has spread fairly widely in the online magical scene about a working I've done relating to my books. The working was one I did originally just after the publication of
Paths of Wisdom
, my first book, and has been done repeatedly since that time. Its intention is that nobody who steals any of my books -- physically or electronically -- will get any benefit from what they've stolen.
The reasoning here is pretty straightforward. I can afford to write full time because enough of my readers are honest, and buy my books (new or used) or check them out from the library (which buys them), rather than downloading pirated editions from the internet or shoplifting them from bookstores. Without my royalty income, most of my books would never be written, because I'd have to do something else to pay the rent. If people are going to steal books and deprive me of the income that lets me keep writing, I'm going to do what I can to deprive them of any benefit from their thefts.
Since word got out, I've received a steady trickle of emails from people who stole books of mine, usually but not only online, and then thought better of it. They want to know what they have to do in order to make it up to me. I appreciate the second thoughts, and fortunately, I built into the working a very simple way out.
All you have to do is buy one copy of each book that you stole, get rid of your stolen copies, and use the ones you got honestly. It's that easy. Once you own and use a copy you got by honest means, you're free of the working, and can get as much benefit out of my books as your own hard work, patience, and discipline permit.
So there you are. I hold no grudges; I've also done dumb things in my life, learned the lesson, and picked up the pieces later.
Oh, and if you really feel bad about it, consider buying one of my books and giving it to someone as a birthday or holiday present. While you're at it, if you stole books by anyone else, you might want to consider buying copies of their books too...