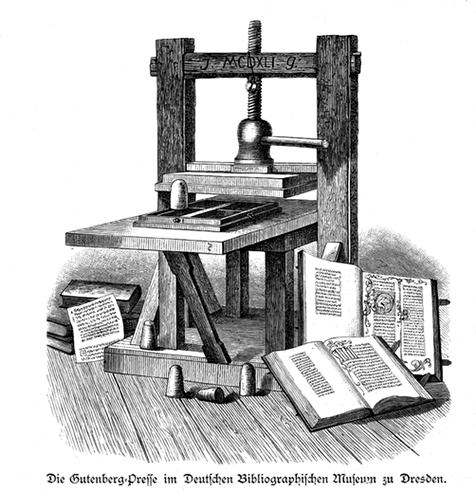 I was delighted to read in
a news story today
that one of the more loudly ballyhooed waves of the future has definitely broken and is now rolling back out to sea. E-books, heavily marketed not that many years ago as the inevitable next step in the glorious march of progress that was guaranteed to sweep all before it, peaked three years ago with about 20% of the book market. Since then it's slid back down to about 15%.
Those numbers are a solid confirmation of something I've been hearing for a while now. Lots of people just plain enjoy books as physical objects, and lots more prefer the experience of reading printer's ink on paper to the experience of reading pixels on a little glass screen. I've heard of several people who got rid of their entire library of printed books in their initial enthusiasm for e-books, only to turn around six months or a year later and start buying the books back again, because once the rush wore off, they missed their books.
I don't expect e-books to go away forever any time soon -- they'll drop out of use as the technological infrastructure needed to build and use them comes apart, but that's still a ways in the future -- but the old-fashioned book still has plenty of life left in it. I'm particularly pleased to see some small presses concentrating on making books that are a physical pleasure to hold and read -- books that are well designed, gorgeously illustrated, and attractively bound. (Like, ahem,
my newly released translation
of Giordano Bruno's major handbook on the art of memory,
On the Shadows of the Ideas
, just out from Miskatonic Press: drop-dead gorgeous doesn't half cover it.)
In the meantime, I'm going to sit down with an old book and gloat a bit...